Investing in Australia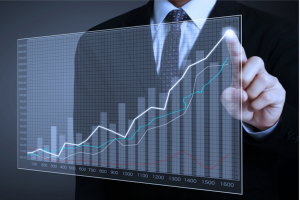 The Australian Government welcomes productive foreign direct investments. It has helped build Australia's economy and contributes to economic growth, innovation and prosperity.
The total value of foreign investment in Australia stood at $3.0 trillion at the end of 2015. Investors like the diversification opportunities, as well as the fiscal stability of the country. For example, contrarily to many other countries, Australia does not have any wealth tax, nor any inheritance tax per se.
From a migration perspective, the country has specifically dedicated a part of its immigration programme to target successful business owners, innovative entrepreneurs and wealthy investors.  In other words, the aim of investor visas is to encourage successful people to settle in Australia and develop new business opportunities and/or invest in eligible Australian investments.
  How can AXYN assist you? 
Depending on your personal circumstances, investor visas could be the most beneficial pathway to come to Australia.
AXYN Solutions is here to provide you with all the relevant information prior making any decision to ensure that you have considered all the aspects involved (such as health care, taxation, family migration). In addition, if you decide to proceed with an investor visa application, we will guide you through the entire immigration process and introduce you to our network, should you need assistance with the implementation of your Australian project.
If you are thinking about relocating to Australia, we invite you to click here to complete our short questionnaire. Once we have reviewed your answers, we will contact you as soon as possible in order to discuss the next steps.